Be Reiki with Rhiana
Rhiana Tehan, Holy Fire, Karuna® 
Reiki Master Teacher
"A worthy goal for all Reiki Masters is to become the kind of Reiki Master you yourself would  like to have as your Reiki Master."

-William Lee Rand, Reiki Master Manual
NEW ONLINE REIKI COURSES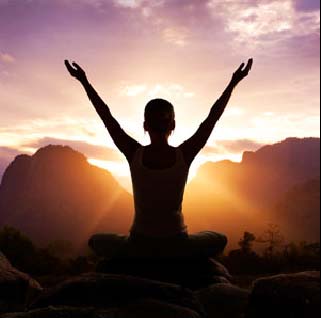 The Original Reiki Ideals
Just for today, i will let go of anger

Just for today, I will let go of worry

Just for today, I will give thanks for my many blessings

Just for today, I will do my work honestly

Just for today, I will be kind to my neighbor and every living thing
Benefits of Reiki Treatment
Those who use Reiki regularly often find they are more joyful, lively and their own energy is enhanced, almost as if their batteries have been fully charged.  Existing conflicts within the person are broken down, and there is a greater vitality leading to relaxation and a stimulation of the body. As these improvements develop, the natural process of renewal and removal of toxins is enhanced and rendered more effective, ultimately opening up more of the body to life energy.
Reiki Healing Can Help To:
Accelerate Healing

Reduce stress, anxiety, depression

Increase relaxation

Assist the body in cleansing toxins

Assist in the manifestation of goals

Heal relationships

Be a powerful tool for self discovery.

Increases the amount of energy you have

Awakes the "healer within"
Enhance creativity

Heal unwanted habits

Reduce pain- including migraines, cancer pain, surgery recovery, ect

Enhance physical, mental, emotional and spiritual health and well-being

Promote psychological healing including release of anger, fear, worry, sadness and other unhealthy feelings

Assist in aligning one with his/ her true purpose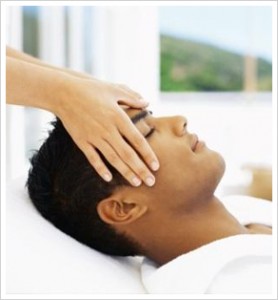 During my sessions with Rhianna I have experienced many sensations of stress reduction. After a session with her I feel "lighter", more centered with myself and stronger to tackle life's on-coming situations.
MsTehan surrounds herself and radiates her light in a down to earth manner and I would recommend her to anyone interested.
Rhiana's is a knowledgeable and compassionate teacher. She creates an environment where people feel comfortable to ask questions and to share their thoughts.